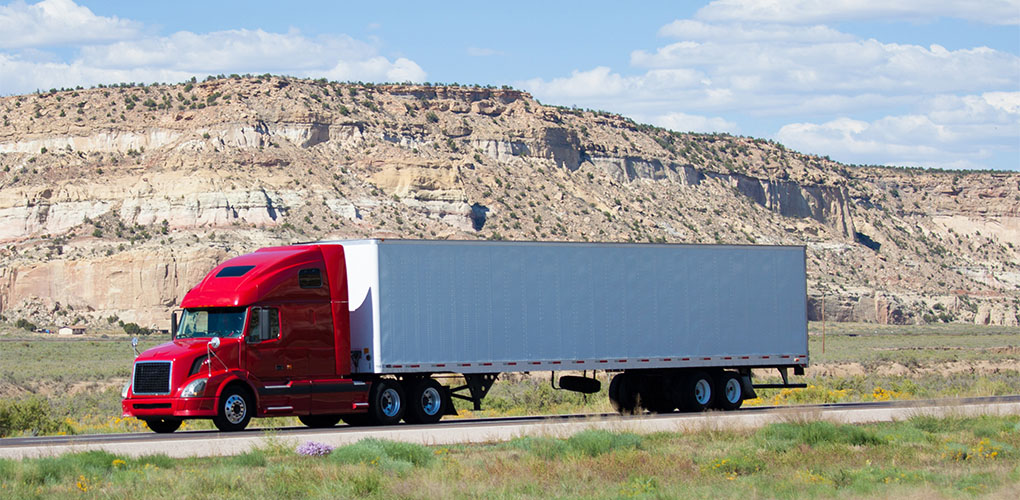 Buy commercial truck insurance the right way; consider these important factors:
The type and value of the truck and cargo
Driving radius and areas entered
Everyone and everything that may come in contact with the driver or vehicle during operation and while parked.
The policy cost, scope of coverage, and level of liability coverage by and large is determined by the above factors, along with a driver's record and experience. For instance, when your itinerary involves carrying special cargo (like oversize loads or livestock), or driving through several states, your policy will need to be tailored for these variables. For those who travel with passengers, even though highly discouraged, should carry passenger coverage.
It is also advisable to take into consideration damages that may arise as a result of natural disasters–Do you drive in areas susceptible to flooding, heavy snow fall or other dangerous weather conditions? To this end, it is imperative for truck owners, owner operators, and fleet managers to take into consideration all possible circumstances when determining coverage. The importance of doing this cannot be overemphasized because it is critical to the overall success and protection of you and your trucking business.
It is highly recommended to buy commercial truck insurance from a truck insurance agency that specializes in commercial vehicle insurance, and can guide you through the quote process by asking the correct questions.
There is no replacement for an experienced agent when insuring your trucking business, and trying to pinch pennies by working with order takers will likely lead to inadequate coverage and maybe much worse. If something happens and you aren't covered, the savings will look like the lost change under your seat. Don't risk it, buy commercial truck insurance right the first time.